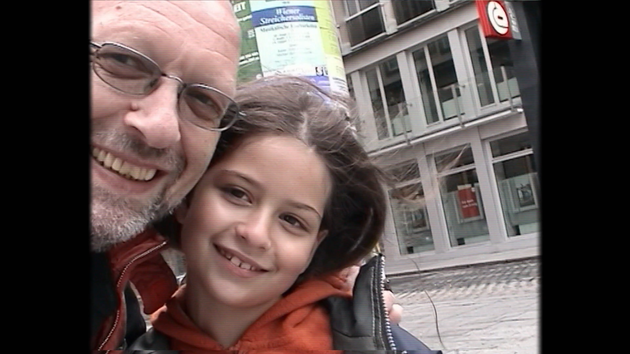 I THINK ITS ENOUGH, ISN'T IT?
EMILY SHIR SEGAL
Reconstructing one last encounter with Dad.
biografia
Emily Shir Segal was born in Israel in 1995. At 12 she moved to Italy with her family where she spent her teenage years. After returning to Israel she began her first year in Tel Aviv University, studying Film and Television. Her previous short LGBT film, Tonight (Halayla) was screened at over 20 festivals around the world, and won awards for Best Performance, Best Directing and Best Screenplay. I think it's enough, isn't it? is her first documentary film.