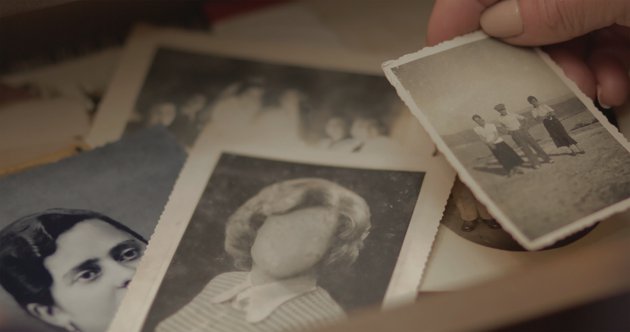 Memoriam
Andreia Pereira Rita Manso
A 65-year-old woman suffers from dementia. Isolated from the outside world, confined to her house, she looks to a photo album for comfort. Leafing through it, she is confronted by the reality of her medical condition, which creates obstacles for the construction of her sense of self and identity, watching her individuality, built over the years, tearing apart before her eyes.
biografia
Media Producer, recently graduated with a degree in Multimedia by ESMAD, Escola Superior de Media, Artes e design, Andreia has the world of Visual Effects as one of her great passions – the integration of live-action footage and generated imagery that together create new histories and realities. Fascinated by the human mind, she loves communication, getting to know new people and new cultures that may inspire her art. Exploring ideas that reveal its beauty and secrets through characters whose point of views can be seen as unconventional by some is her goal. Motivated by her need to create, she puts her time and energy into creating projects that challenge her and make her get out of her comfort zone.
Rita Manso was born in Porto and has lived there all her life. She holds a bachelor's degree in Archaeology from the Faculty of Arts and Humanities at the University of Porto and a bachelor's degree in Multimedia from the School of Media Arts and Design (ESMAD). She has also completed a vocational course in Photography at Instituto Português de Fotografia and a course in Design at FLAG. Through experimentation, she tries to get the most out of the techniques she knows and masters in order to create a body of work based on high-quality communication concepts.