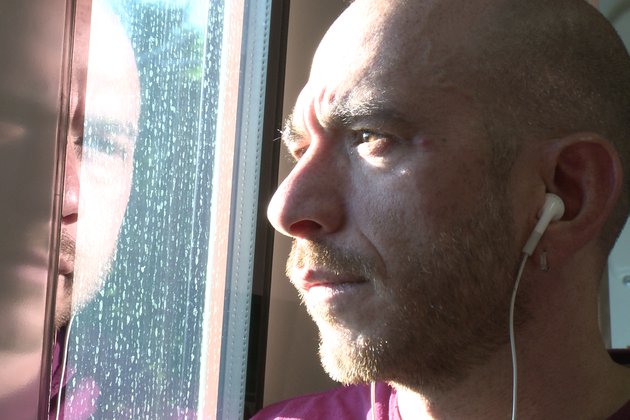 Who's gonna love me now?
Tomer Heymann & Barak Heymann
It was 18 years ago when Saar, a young Jew raised in a religious family, had to leave the kibbutz because of his homosexual orientation. He moved to London where he could finally live the life he wanted. When it turned out that he was HIV positive, his family had to face yet another challenge. But the protagonist did not cease to fight for acceptance and maintaining bonds with his family. When confronted with his mother, father and siblings, he tries to name and re-work the problem dividing them in order to become a part of the community again while continuing to be himself.
watch trailer
biografia
Since establishing the Heymann Brothers Films production company, Tomer Heymann (Israel, 1970) and Barak Heymann (Israel, 1976), have directed and produced over 20 documentary films and series, some as international co-productions. Tomer and Barak's carefully selected cinematic projects offer a personalized perspective of the complicated political situation in Israel, and deal with issues of minorities and human rights, appealing both to the local and the international documentary markets. Their films premiered in numerous festivals worldwide (such as BERLINALE, IDFA, LOS ANGELES INT'L FILM FESTIVAL, DOKLEIPZIG, BFI LONDON FILM FESTIVAL, SHEFFIELD and HOTDOCS), won prestigious awards and were theatrically released around the world. Several retrospectives have been dedicated to the Heymann Brothers in recent years – in New York, San Francisco, Buenos Aires, Sao Paulo, Tel Aviv and more. Tomer and Barak both teach in several film schools in Israel and are currently engaged in a number of ongoing international co-productions.