"My film diaries 1970-1999. It covers my marriage, children are born, you see them growing up. Footage of daily life, fragments of happiness and beauty, trips to France, Italy, Spain, Austria. Seasons of the year as they pass through New York. Friends, home life, nature.
Nothing extraordinary, nothing special, things that we all experience as we go through our lives. There are many intertitles that reflect my thoughts of the period. The soundtrack consists of music and sounds recorded mostly during the same period from which the images came. The piano improvisations are by Auguste Varkalis. Sometimes I talk into my tape recorder, as I edit these images, now, from a distance of time. The film is also my love poem to New York, its summers, its winters, streets, parks. It's the ultimate Dogma '95 movie, before the birth of Dogma." J. M.
"Mekas tells the story off-screen, with the reedy voice of a man approaching 80, who takes quiet amusement in telling viewers every so often that nothing really happens in this films.
That is the honest truth, and yet not one of the 288 minutes is boring. The reason may be that Mekas has expunged all traces of intent or purpose from the images. The only guiding rule is coincidence, which the radically skeptical Mekas sees as the only gateway to true reality. Only utterly ungovernable coincidence paves the way for the ecstasy that makes one aware of the beauty in an otherwise normal life." Mark Siemens, Frankfurter Allgemeine Zeitung.
AS I WAS MOVING AHEAD OCCASIONALLY I SAW BRIEF GLIMPSES OF BEAUTY (2000)
26 Wed. | Opening Sessions
Hard Club | Mercado Ferreira Borges, Porto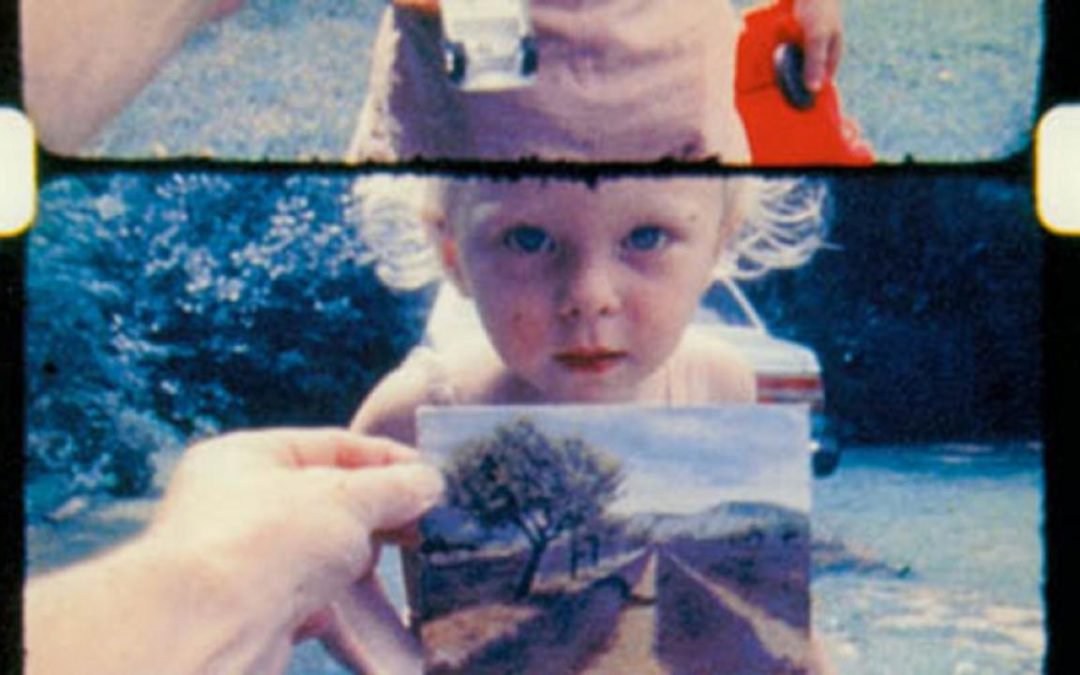 Jonas Mekas about his film: As I Was Moving Ahead... is a record of subtle feelings, emotions, daily joys of people as recorded in the voices, faces and small everyday activities of people I have met, or lived with, or observed – something that I have been recording for many years. This, as opposed to the spectacular, entertaining, sensational, dramatic activities which dominate much of the contemporary filmmaking.
Now, all of this has to do with my understanding of what acts really affect the positive changes in man, society, humanity. I am interested in recording the subtle, almost invisible acts, experiences, feelings, as opposed to the tough, harsh, loud, violent activities and political actions, and especially, political systems of our time.
As a filmmaker, I am taking a stand for the politics that have been practized by some of the artists of my generation who believe that more essential, positive contributions to the upholding and furthering of the best in humanity, have been made, say, by John Cage or Albert Camus, and not by great political figures of the 20th century. The film is not conceived as a documentary film, however. It follows a tradition established by modern film poets. I am interested in intensifying the fleeting moments of reality by a personal way of filming and structuring my material. A lot of importance is being given to color, movement, rhythm and structure – all very important to the subject matter I am pursuing. I have spent many years developing and perfecting a way of catching the immediacy without interfering with it, without destroying it. I believe that some of the content that I am trying to record with my camera and share with others, can be caught only very indirectly through the intensity of personal involvement."
WALDEN (DIARIES, NOTES AND SKETCHES) (1969)
29 Sat. | Session 8
Auditório Grupo Musical de Miragaia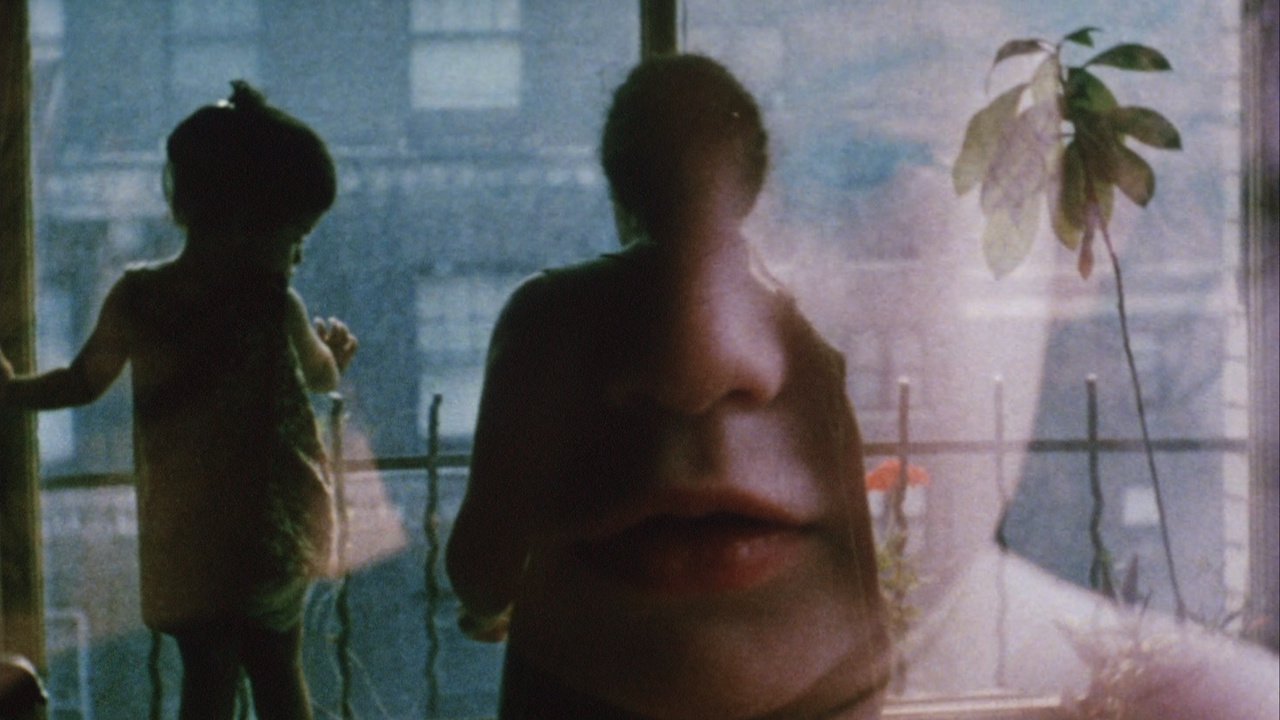 "Since 1950 I have been keeping a film diary. I have been walking around with my Bolex and reacting to the immediate reality: situations, friends, New York, seasons of the year. On some days I shoot ten frames, on others ten seconds, still on others ten minutes. Or I shoot nothing. When one writes diaries, it's a retrospective process: you sit down, you look back at your day, and you write it all down. To keep a film (camera) diary, is to react (with your camera) immediately, now, this instant: either you get it now, or you don't get it at all. To go back and shoot it later, it would mean restaging, be it events or feelings. To get it now, as it happens, demands the total mastery of one's tools (in this case, Bolex): it has to register the reality to which I react and also it has to register my state of feeling (and all the memories) as I react. Which also means, that I had to do all the structuring (editing) right there, during the shooting, in the camera. All footage that you'll see in WALDEN is exactly as it came out from the camera: there was no way of achieving it in the editing room without destroying its form and content. WALDEN con- tains material from the years 1964-68, strung together in chronological order. For the soundtrack I used some of the sounds that I collected during the same period: voices, subways, much street noise, bits of Chopin (I am a romantic), and other significant and insignificant sounds. 'They tell me, I should be always searching; but I'm only celebrating what I see.' - (from the soundtrack) 'I make home movies - therefore I live. I live- therefore I make home movies.' - (from the soundtrack)." - J.M.
Biography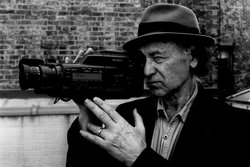 Jonas Mekas was born in 1922 in Lithuania. In 1944, he and his brother Adolfas were taken to a Nazi labour camp. After the War he studied philosophy at the University of Mainz, Germany. In 1949 both brothers landed in New York, where they settled down in Brooklyn. Soon after Mekas got deeply involved in the American Avant-Garde film movement. He is largely credited for developing the diaristic forms of cinema. He continues to write poetry and making films and he is active as an academic. Since 2000, Mekas has expanded his work into the area of film installations.