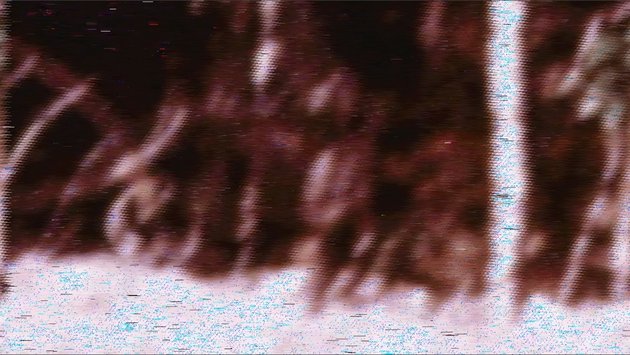 1.618 THINGS I KNOW ABOUT HER
E.P.
1.618 Things I Know About Her mobilizes the predictive logic of text-generation machine learning to regenerate scan-line by scan-line the 1967 Patterson-Gimlin film purportedly documenting a Sasquatch or Yeti walking in the forest near Bluff Creek, California.
biografia
E.P. is a Barcelona artist collaborative that designs Oulipo-inspired works in film, text, and performance art. A loose assembly of members, they work with the logic of restrictions using analog and digital processes.