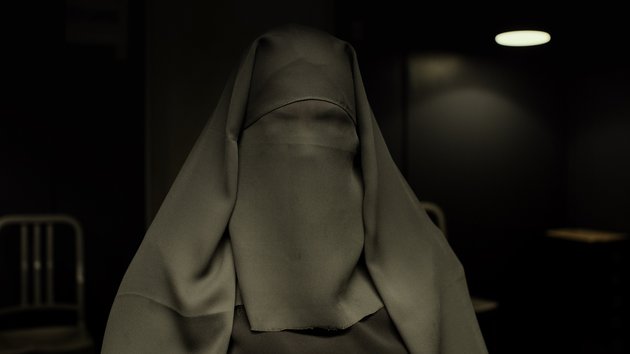 listen
hamy ramezan rungano nyoni
A foreign woman in a burqa brings her young son to a Copenhagen police station to file a complaint against her abusive husband, but the translator assigned to her seems unwilling to convey the true meaning of her words. A tense, diamond-hard film about cultural isolation and bureaucratic ignorance.
biografia
HAMY RAMEZAN (Tehran, IRAN 12/20/79) director and screenwriter. His short films include Over the Fence, which screened at more than 40 festivals worldwide, and Keys of Heaven, which won four prizes at the Tampere Film Festival. His short film Listen is a collaboration with Rungano Nyoni, and premiered at the Director's Fornight in Cannes.
RUNGANO NYONI (Lusaka, ZAMBIA 04/17/1982) She has directed the award-winning short The Mass of Men and Mwansa The Great, which was nominated for an African Academy Award and a BAFTA. In 2013 she was selected for Cannes Cine fondation Residency for her first feature film, I am not a witch. She co-directed the short Listen with Hamy Ramezan.